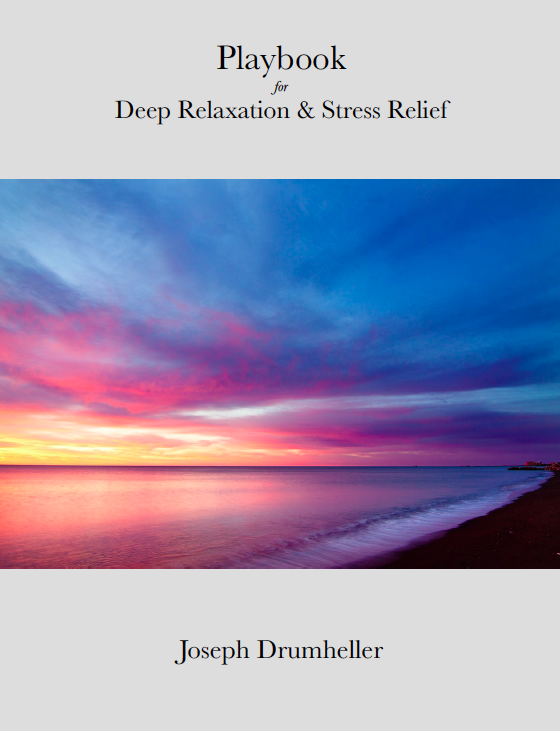 The Playbook to Inner Peace
This 33-page supplemental playbook will lead you through meaningful exercises and soul-stirring assignments to increase your awareness and give the tools to reduce stress and permanently.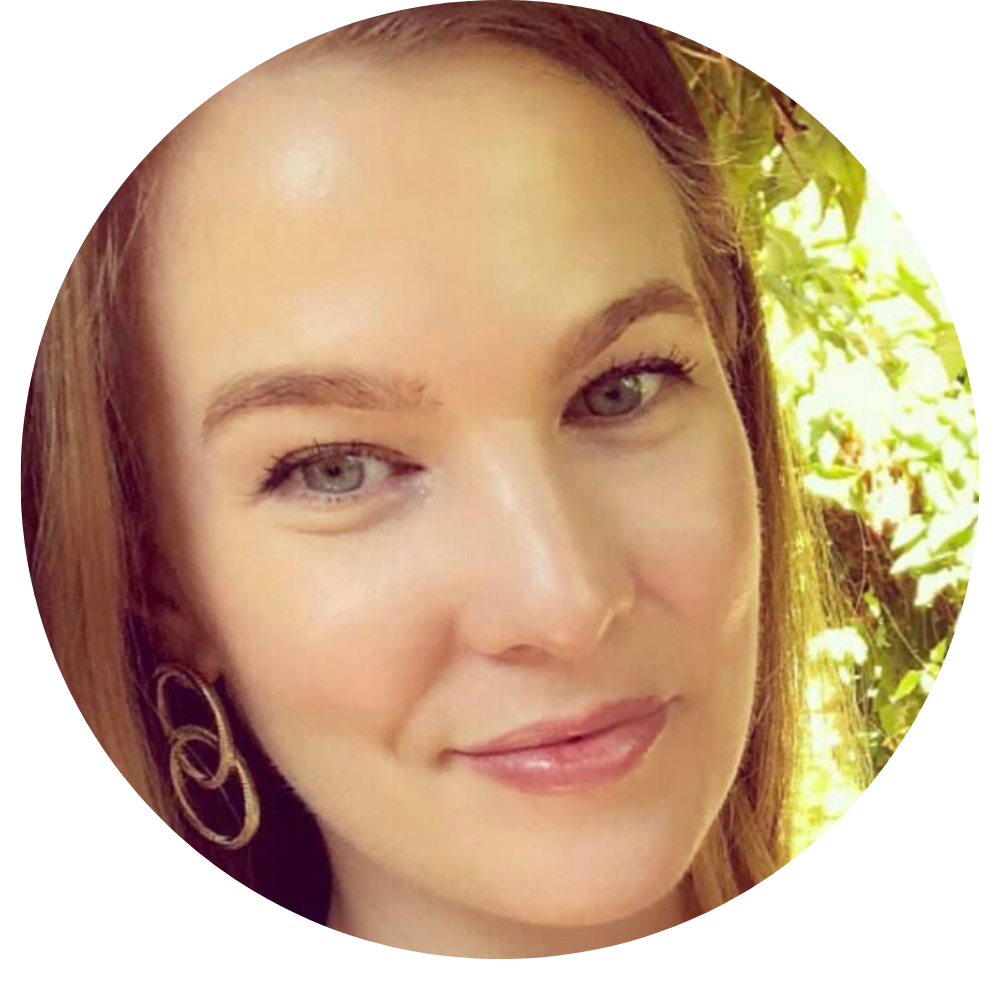 Lauren says…
I wanted to tell you that I've taken a lot of courses…and yours are some of the best I've come across…I wanted to tell you personally how much these courses are going to change my life…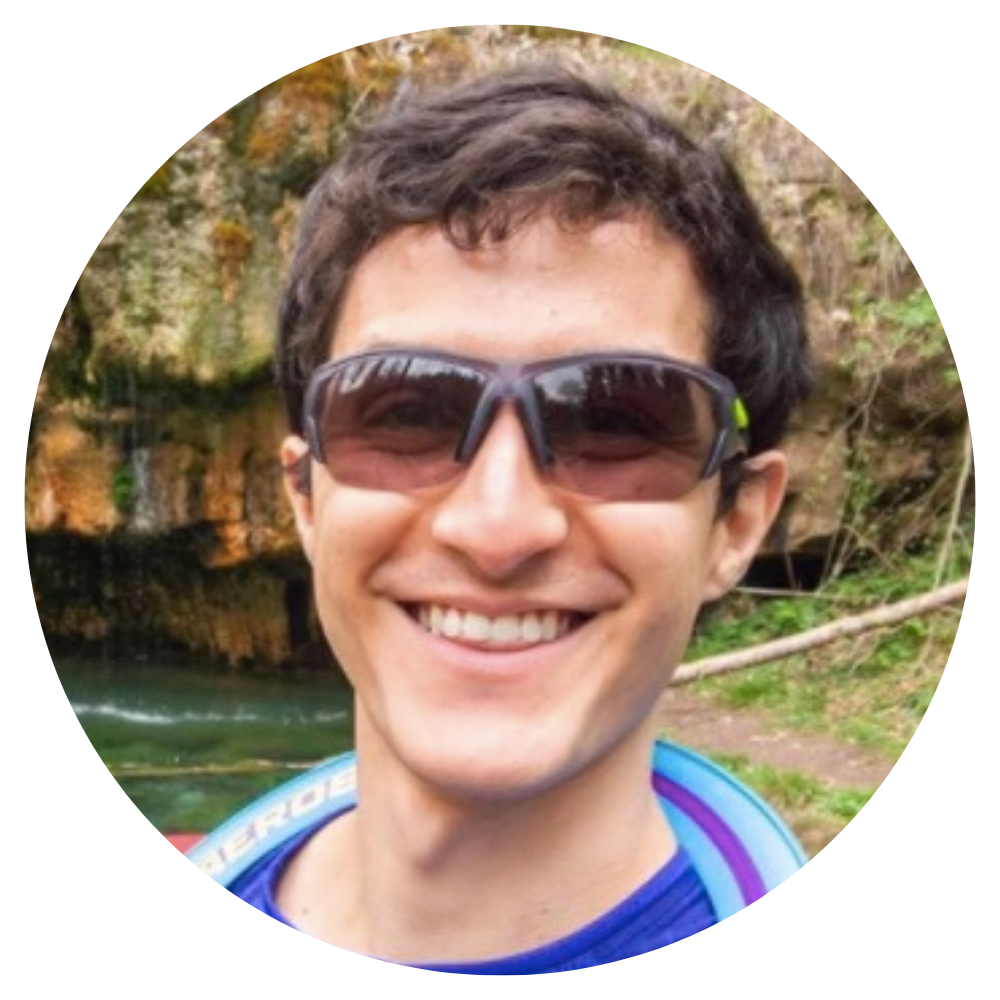 Juan Pablo says…
Joseph's teachings…opened my eyes to a whole new world of healing…His approach is quite unique, as he has a spiritual connection—you can feel that throughout his sessions and teachings. I am very grateful to know that there are still people like Joseph on this planet…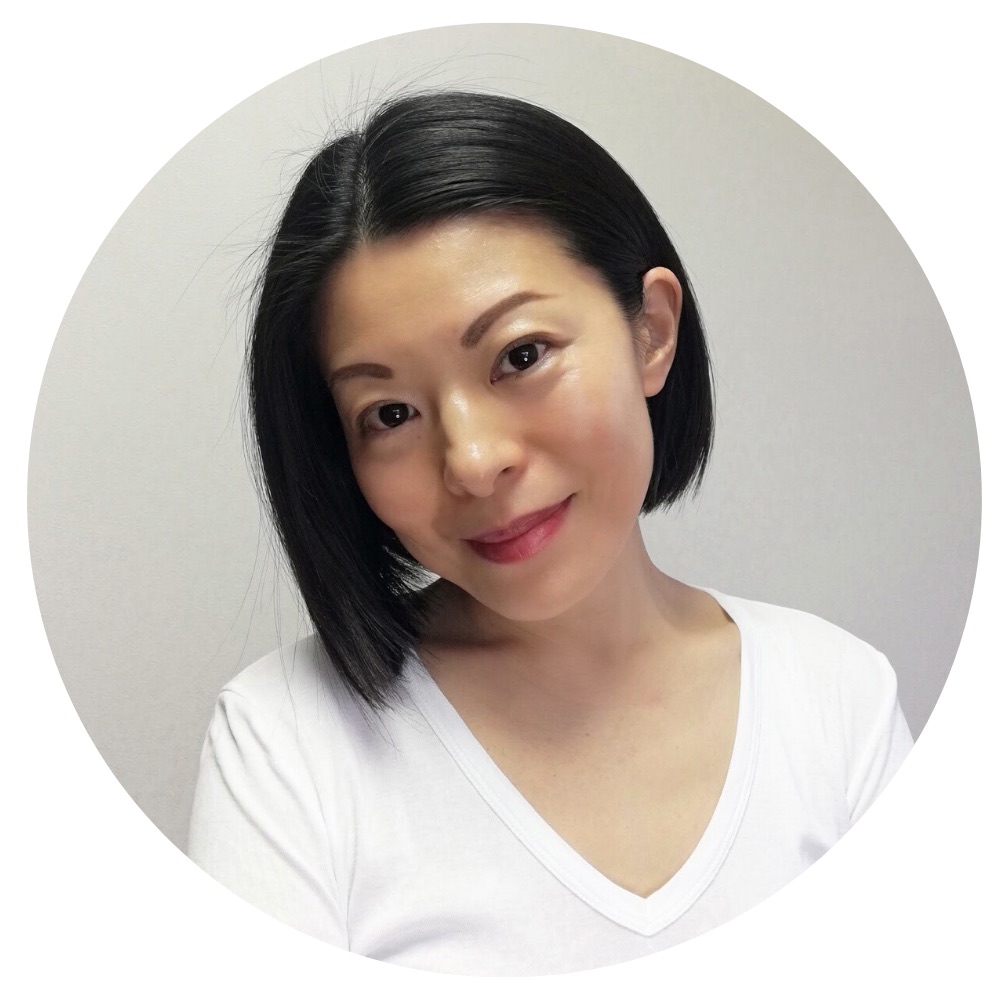 Shiho says…
I can honestly say Joseph's course was definitely one of the most beneficial courses I have taken. His technique is very unique, practical, and extremely effective. He covers a wide range of topics and he is very generous to share his experience…
Additional Featured Products
Add these to your JDH collection!
Check your inbox to confirm your subscription