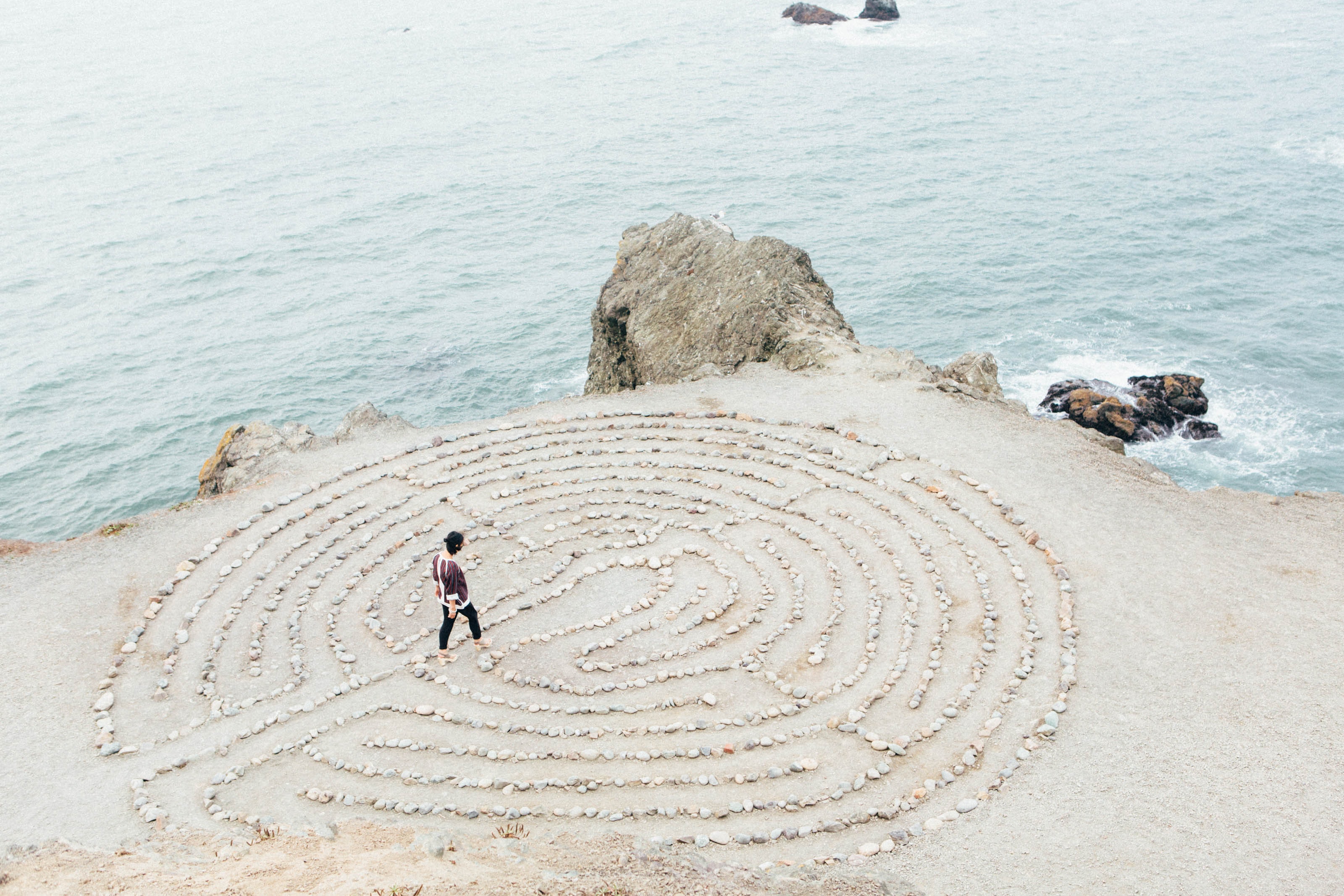 Let's get started!
Thanks so much for taking the incredible step to make your life the best it can be. I'm excited to get started! Scroll down the page and choose your pricing option.


After you have paid for your option, I'll get back to you, via email, to set up a time and date.


See you soon!


*Please note, if the pricing options are out of your reach, please contact and we may be able to work out options. Don't let money stand between you and healing.