Attention: Anyone Who's Struggling With Stress, Feels Overwhelmed, And Isn't Sure How To Take Control Of Their Life.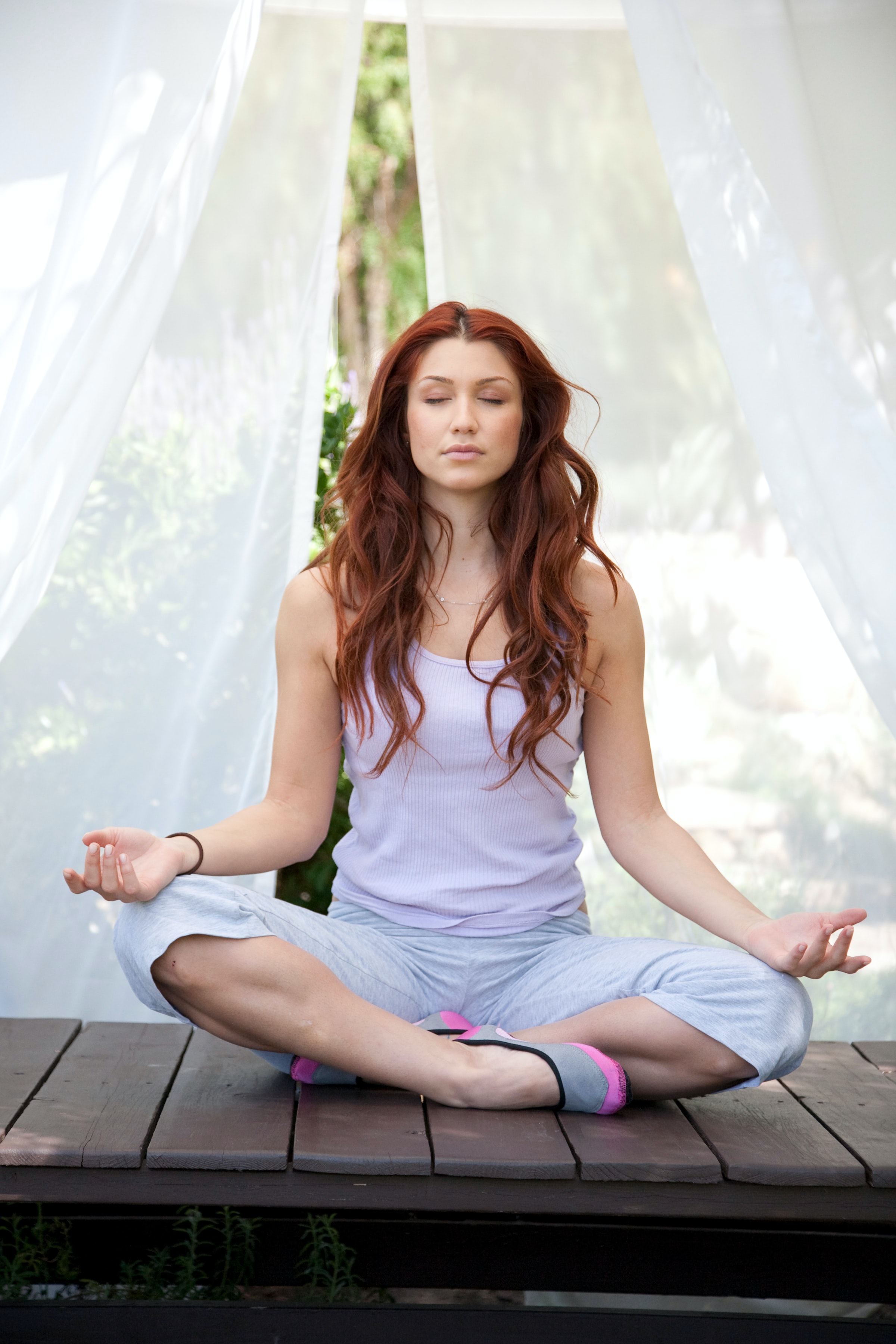 Immediate Inner Peace
As we embark on the uncertainty of the 21st Century, and as technology intensifies the human experience, people are more stressed with less time on their hands than ever before. 
5-Minute Mindfulness Meditations for Stressed & Busy People
is a course focused on bringing the health benefits of meditation into the rapidly accelerating and stressful world we all live in...


in just a few minutes.
What You Will Learn
When you complete this course, you will become proficient in utilizing 12, five-minute mindfulness meditation techniques, focused on specific areas with practical results. Then, you will be able to lead your own meditations for the rest of your life. Or, you can continue to use these brief mindfulness meditations whenever the need arises.
In this course will learn to How to Successfully Implement:
12, FIVE-MINUTE, MINDFULNESS MEDITATION techniques.
BREATH as the foundation for all mindfulness meditations.
WALKING mindfulness meditation to combine peace with exercise.
SITTING mindfulness meditation, great for computer breaks.
Full-body DEEP RELAXATION mindfulness meditation.
A COUNTDOWN mindfulness meditation, to experience a profound trance-like meditative state.
A SOUND mindfulness meditation, to increase peace and calm.
A GROUNDING mindfulness meditation, when feeling frazzled or scattered. Also effective in preventing jet lag.
A HIGHER SELF mindfulness meditation, for relaxation, mental clarity, and vision.
An ENERGIZING mindfulness meditation, to increase energy.
How to successfully implement an INTEGRATION mindfulness meditation, to resolve inner conflict and calm disruptive emotions. Also excellent for making decisions.
The MAGIC BLANK CANVAS mindfulness meditation, for enhancing creativity.
A NATURE mindfulness meditation, to experience nature as a living creature.
You will also receive a FREE Verification Sheet to help chart your progress.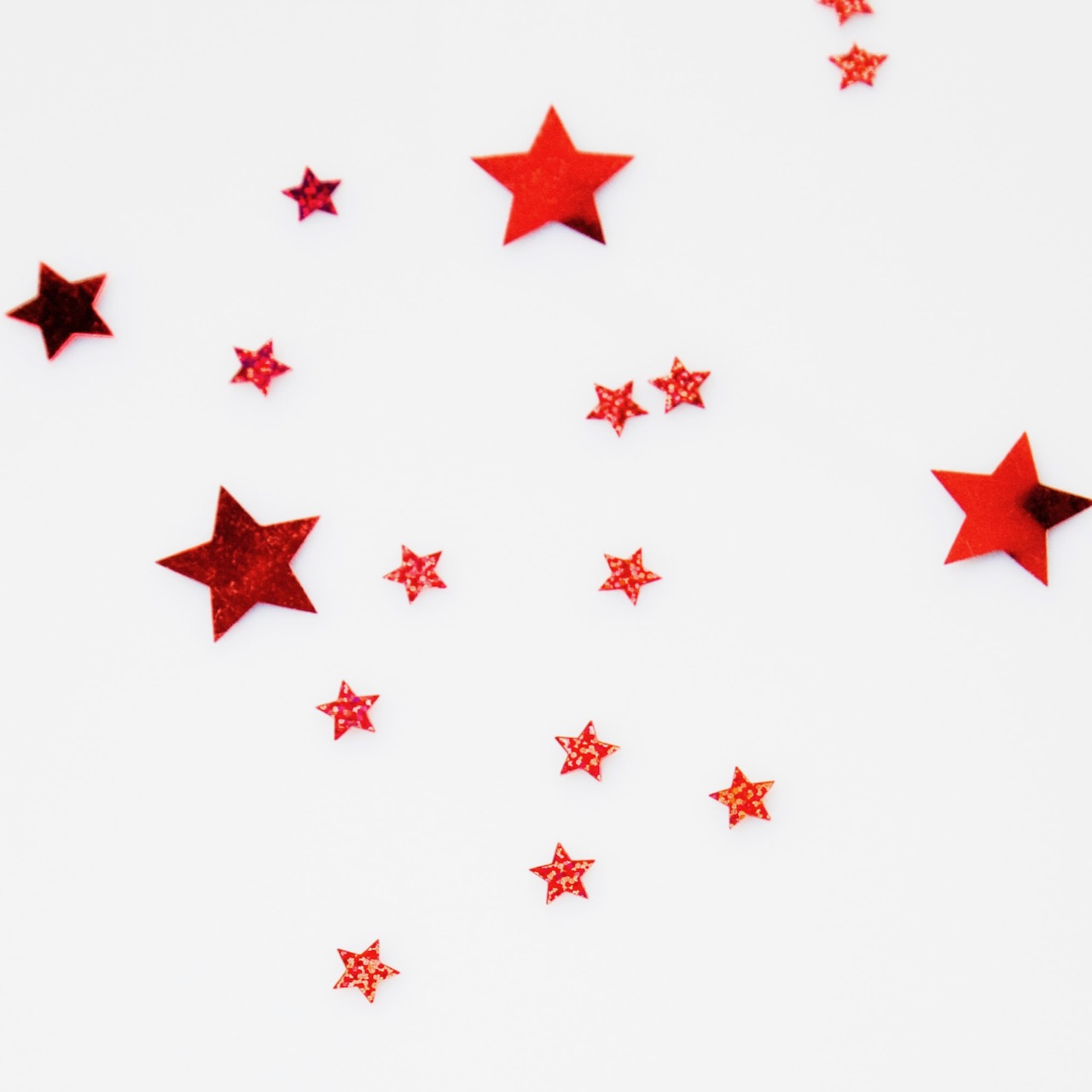 Carmen says...
I'd give it 50 stars if I could. Down to earth, very clear, very precise, easy to follow, easy to retain... Joseph Drumheller, you rock!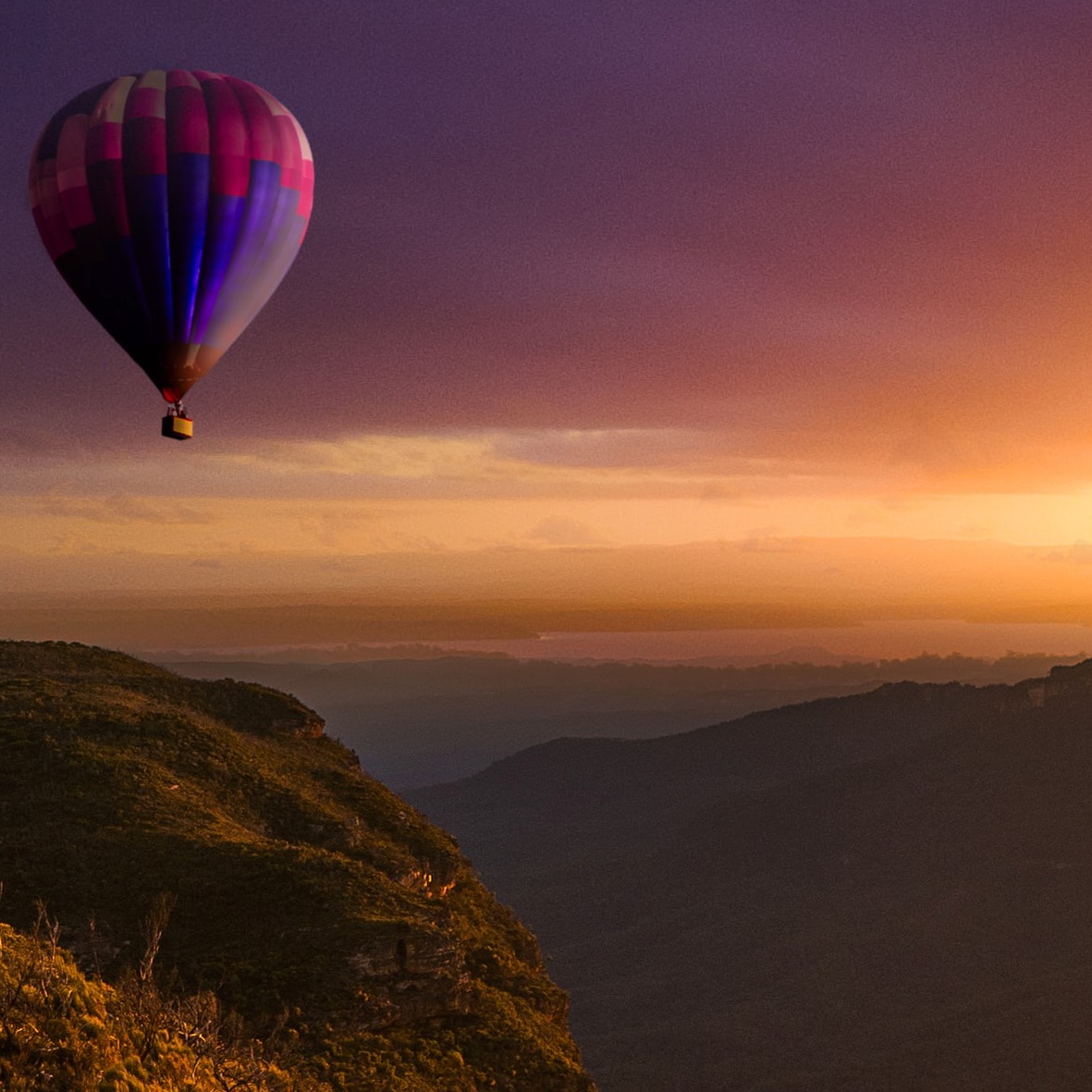 Rangta says...
It is a kind of journey where learning became an experience. I was rebuilding myself through the course. I think whoever is interested in this subject, must give it a go. Thanks for making the course.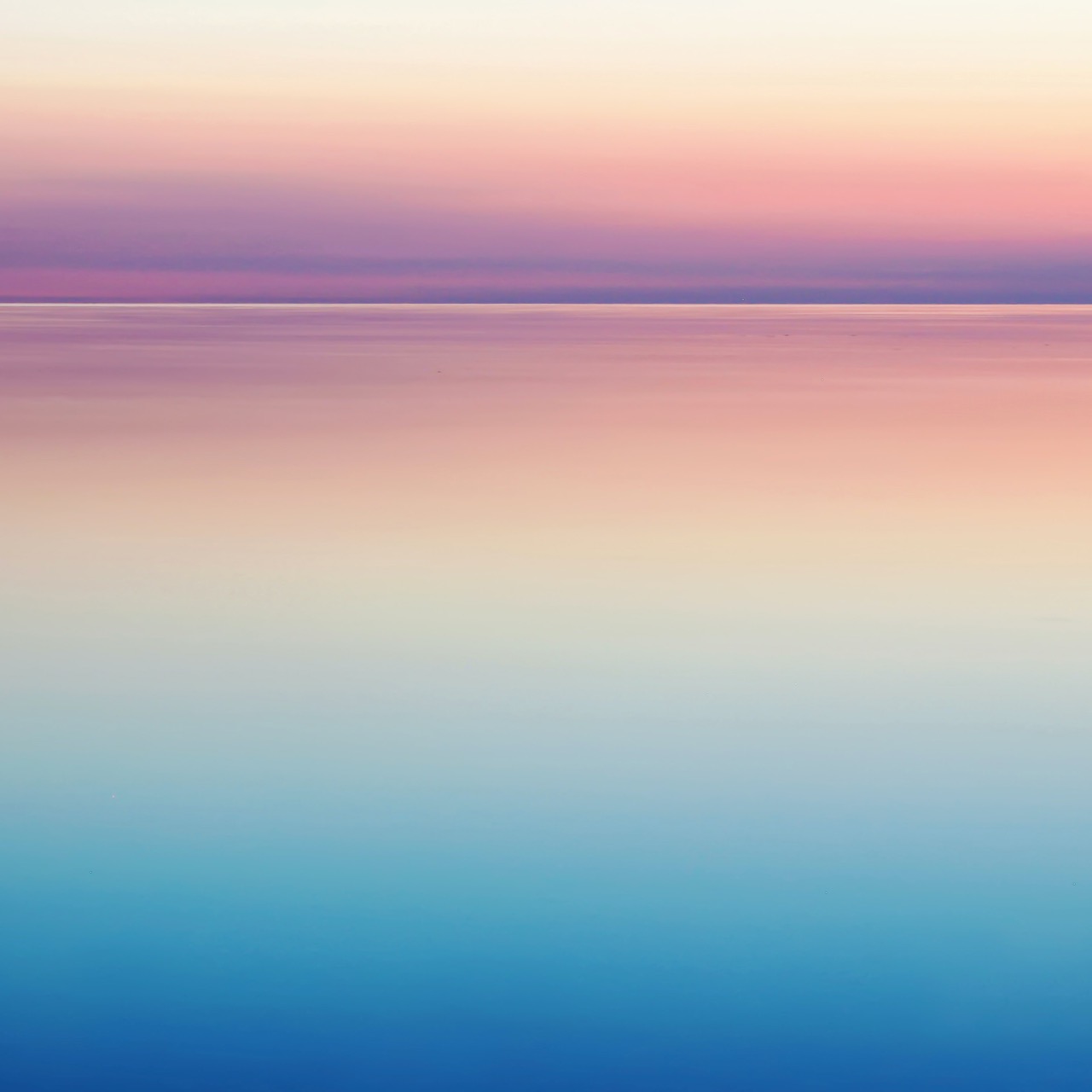 Anna says...
Just an amazing and awesome course. Joseph is a brilliant teacher. He is calm and has such knowledge about spirituality, and of course hypnotherapy. He teaches it all in such a loving and easy way. 5 stars from me.
Accessible Inner Peace
You're now in a position to live your life with joy, purpose, and fulfillment, by effortlessly accessing a deep state of relaxation. injust minutes a day.
How would you like to be able to access at will, a state of profound peace and focus, as soon as you're done with the class so you can finally attain the enduring joy and delight you so rightly deserve – quickly and easily?
It's only one click away.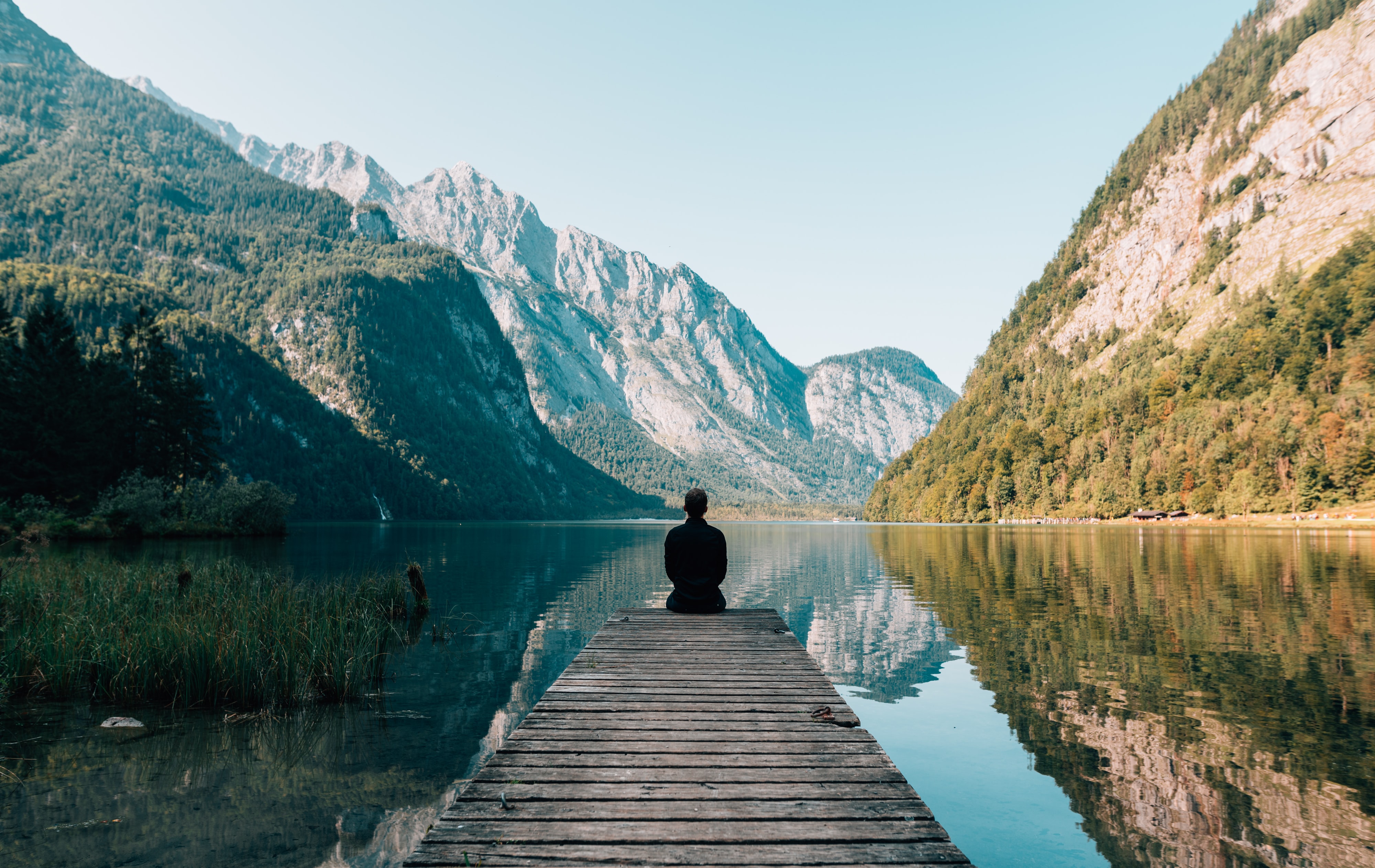 Additional Featured Products
Add these to your JDH collection!
Check your inbox to confirm your subscription