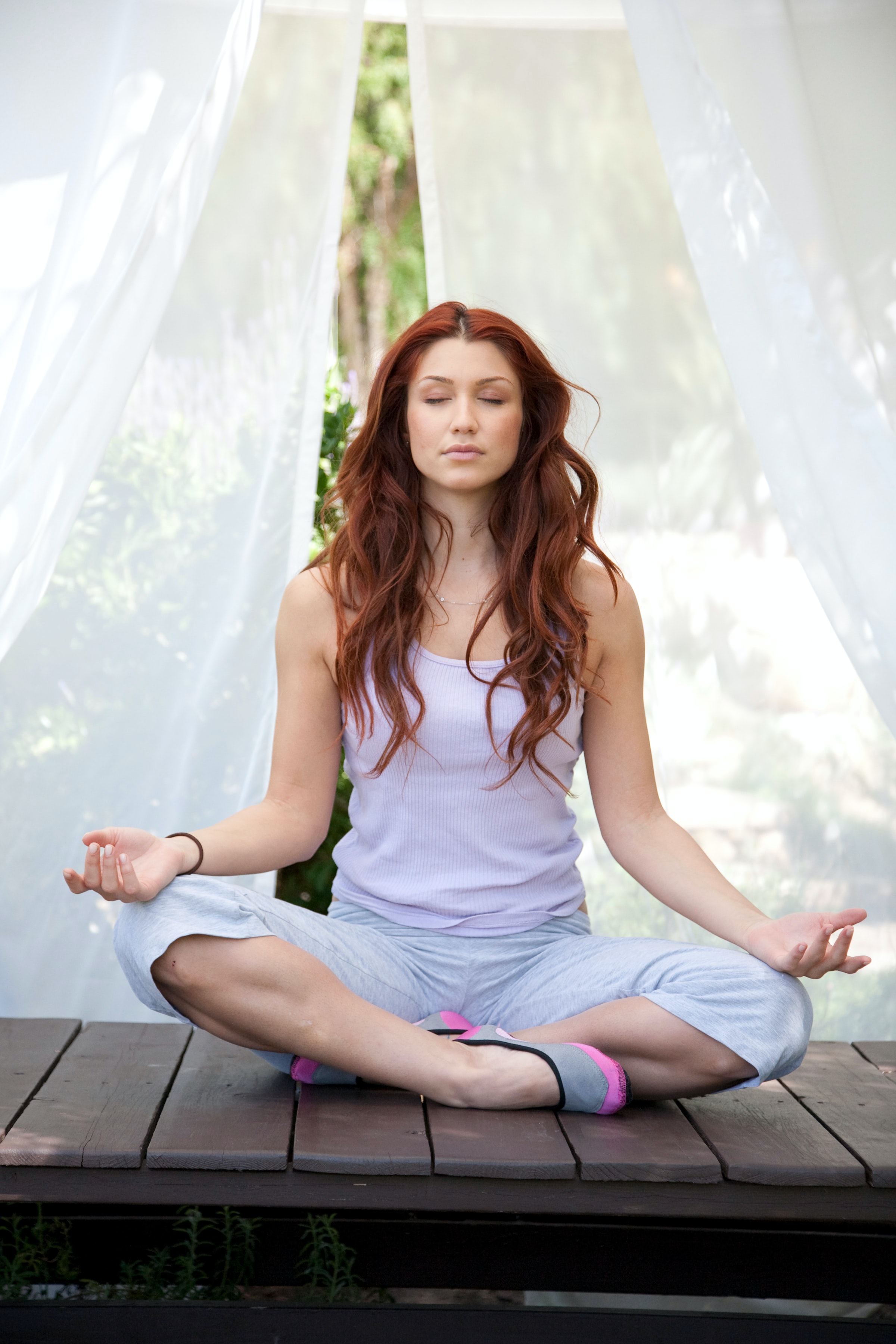 Master Your Skills...
This LIVE course will consist of four, 2-3 hour classes to assist you in upping your game as a master in meditative healing. You will be the therapist and the client in each class.


This LIVE course will be conducted on Zoom.


In each class you will:


Master the format of conducting Hypnotherapy sessions.
Give one full Hypnotherapy session.
Receive one full Hypnotherapy session.
Utilize a minimum of one new Hypnotherapy technique.
Receive personalized guidance from Master Hypnotherapist, Joseph Drumheller.
Discuss your insights and experiences with fellow students.
Make new friends from around the world and create a community of like minded souls.
Prerequisites
You Will Also Need
A reliable laptop or cellphone.
A solid internet connection.
The Zoom app installed on your computer or phone.
A place where you will be comfortable, quiet, and undisturbed for 2 hours.
Induction and session scripts.
An open and loving mind and heart.
A passionate desire to open up to the higher aspects of yourself to help others.
Details
Dates: TBA
Class Size:

4 - 8

Time: TBA
What You Will Receive
One Course Ebook with text and scripts.
A Continuing Education Certificate for a minimum of 12 Hours. More hours may be added to your certificate, depending on how many hours you put in outside of class.
An email with the Zoom link will be sent to you the day before class.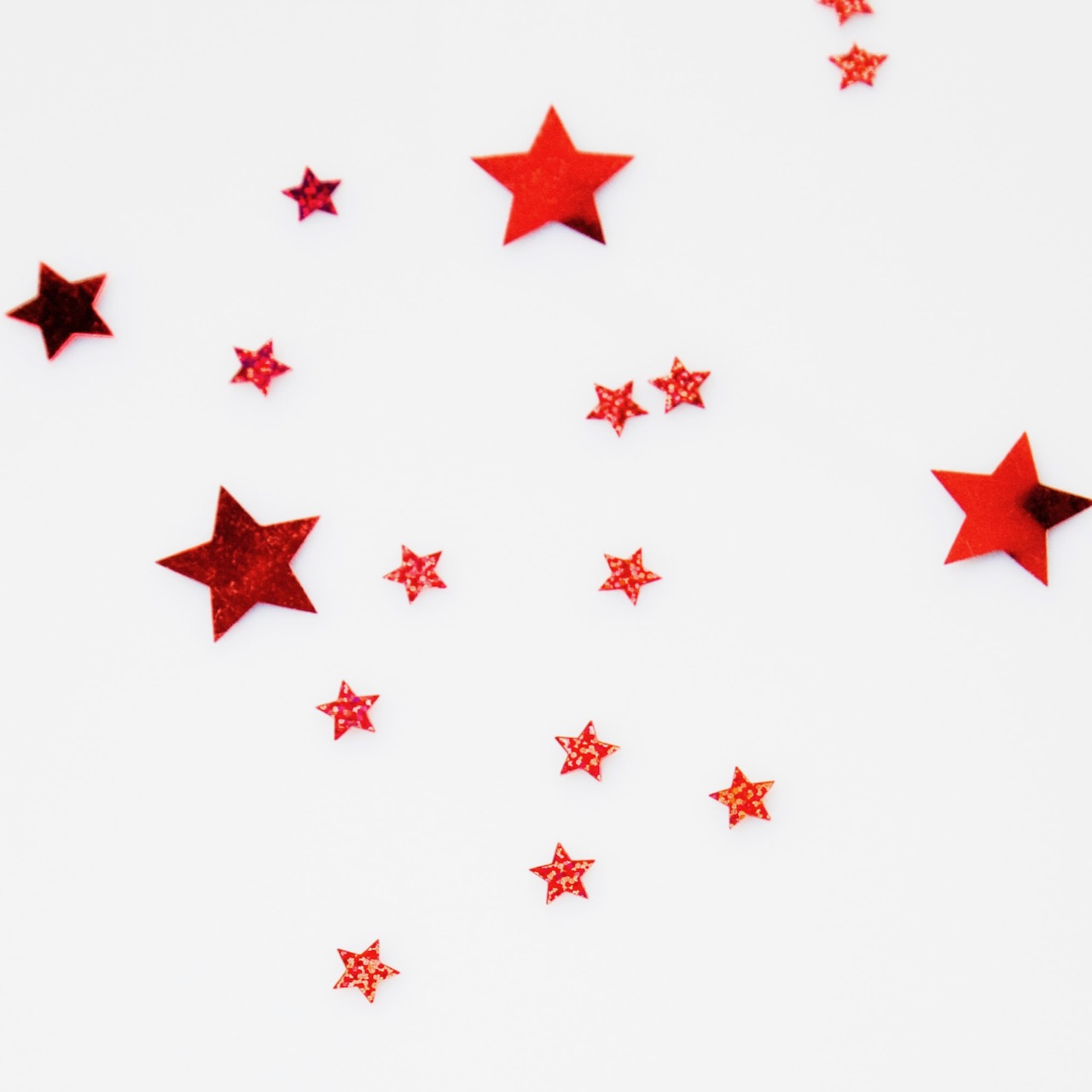 Carmen says...
I'd give it 50 stars if I could. Down to earth, very clear, very precise, easy to follow, easy to retain... Joseph Drumheller, you rock!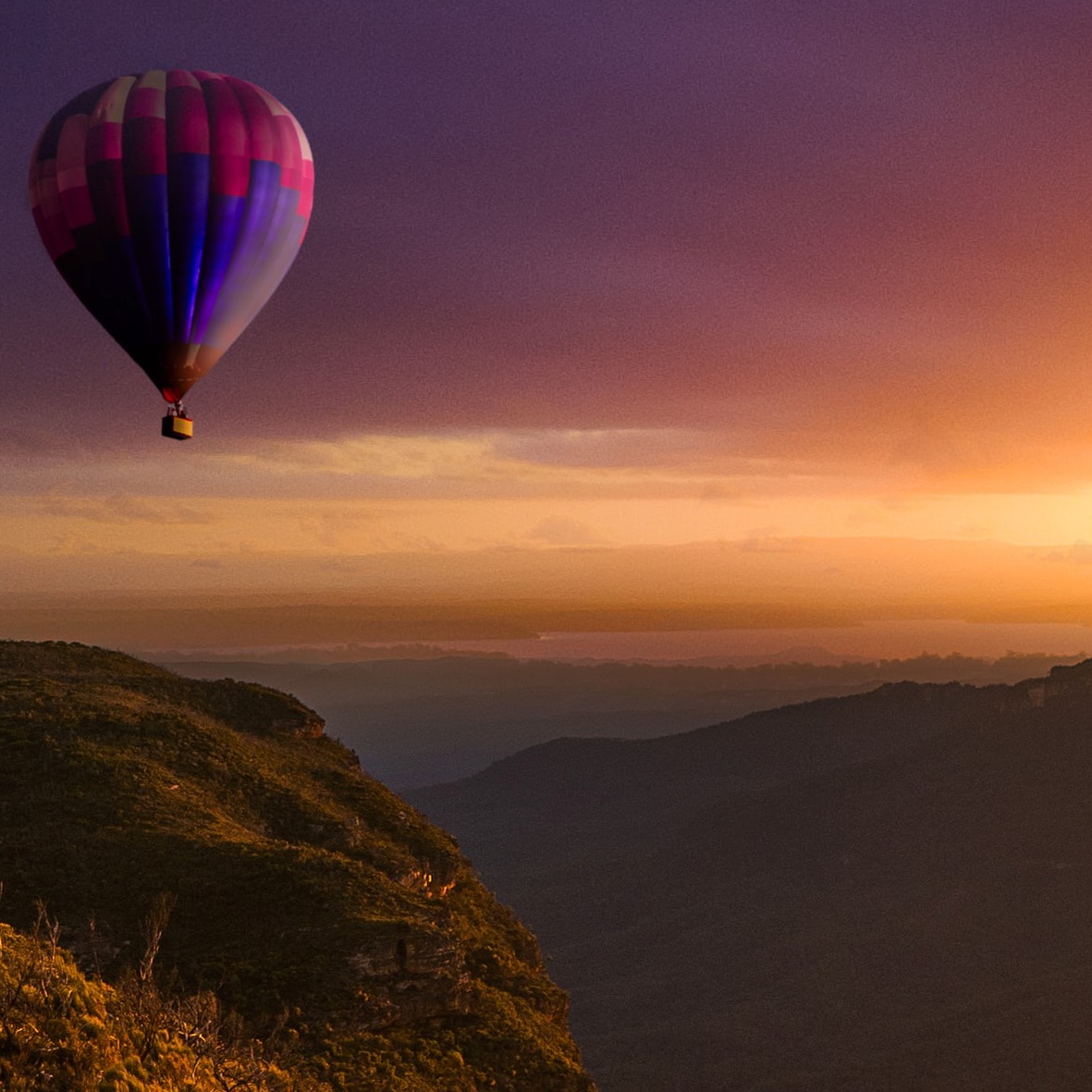 Rangta says...
It is a kind of journey where learning became an experience. I was rebuilding myself through the course. I think whoever is interested in this subject, must give it a go. Thanks for making the course.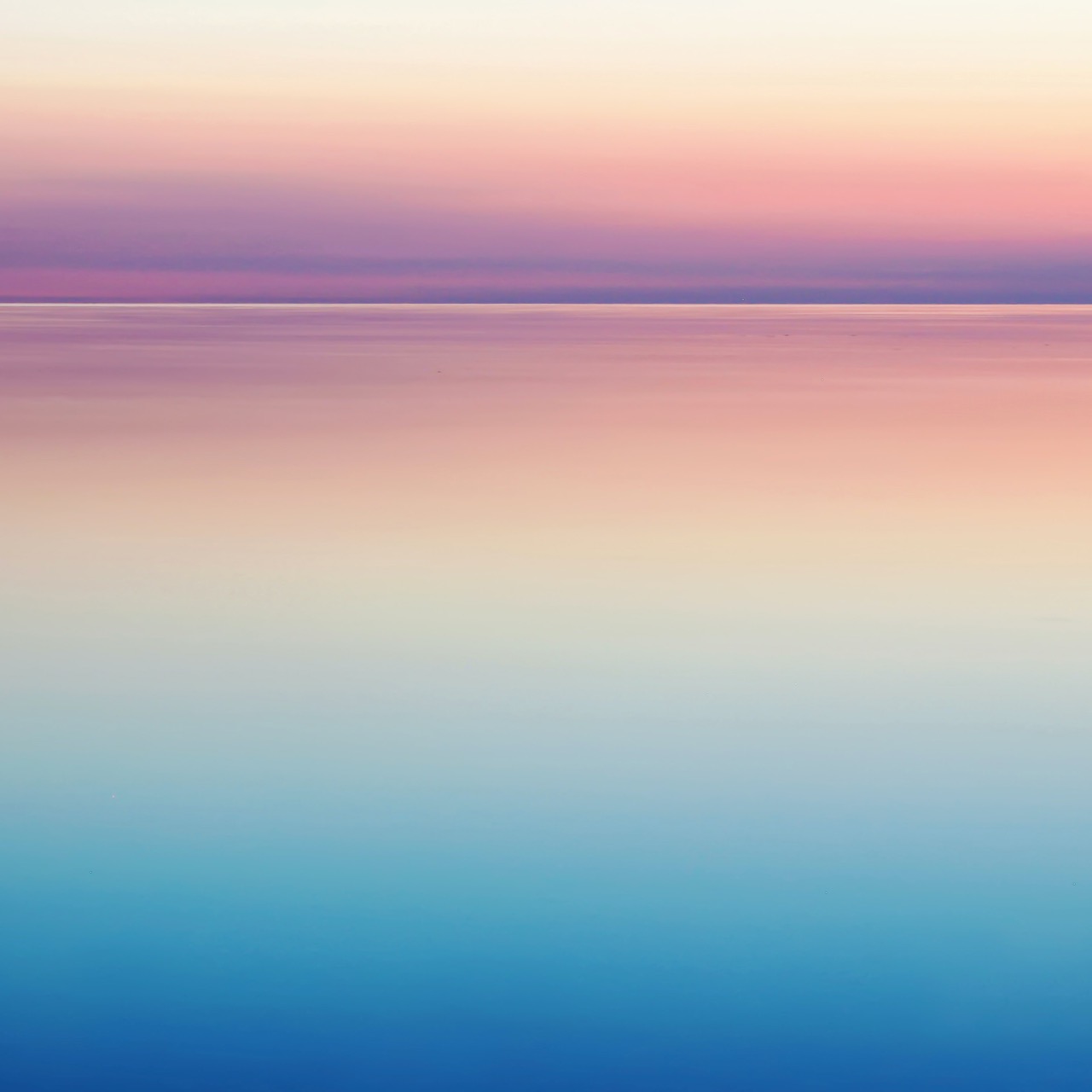 Anna says...
Just an amazing and awesome... Joseph is a brilliant teacher. He is calm and has such knowledge about spirituality, and of course hypnotherapy. He teaches it all in such a loving and easy way. 5 stars from me.
I'll lead you through...
I'm very excited about this course and thrilled to be sharing the magic of what I have experienced over the years. Expect the best, give it your all, and watch the Universe work through you!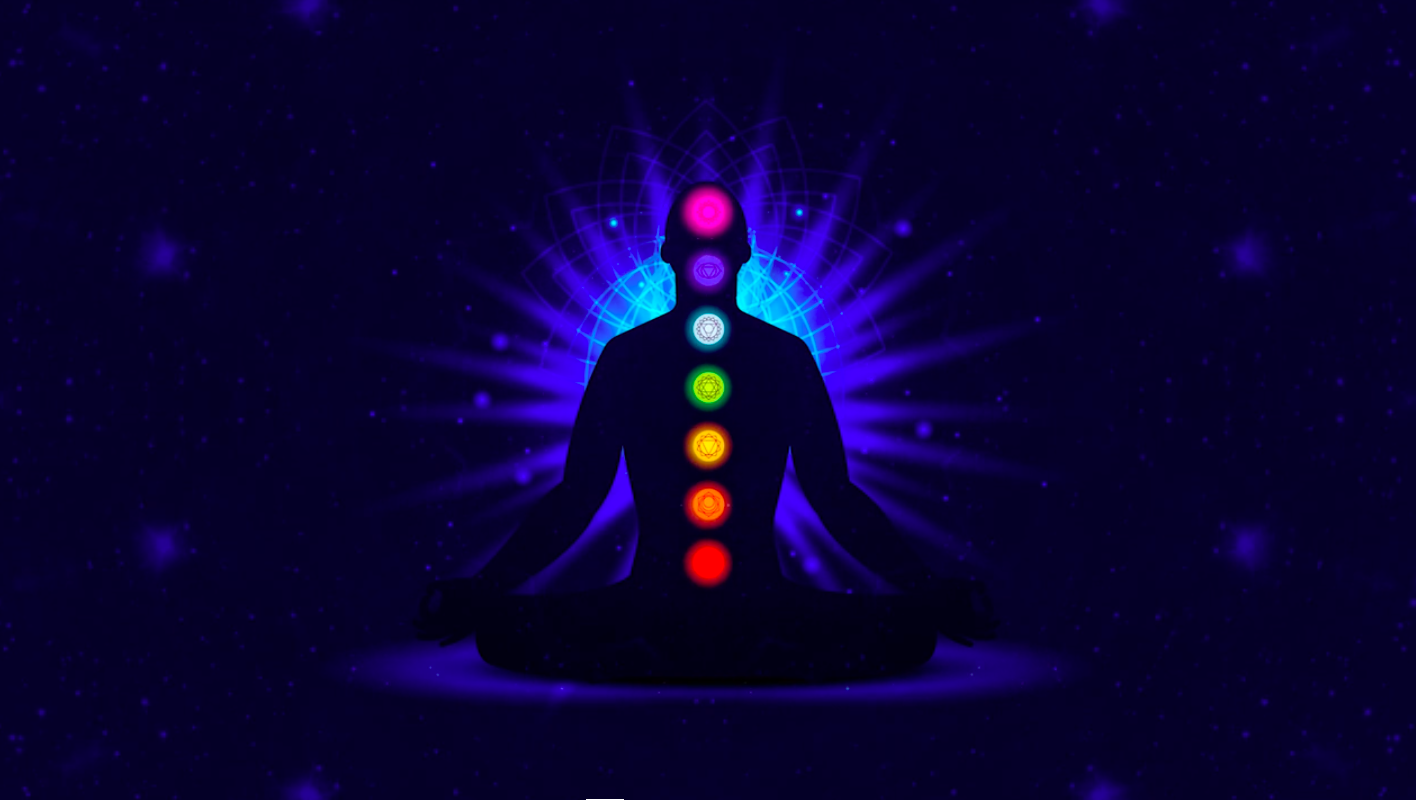 Additional Featured Products
Add these to your JDH collection!
Check your inbox to confirm your subscription