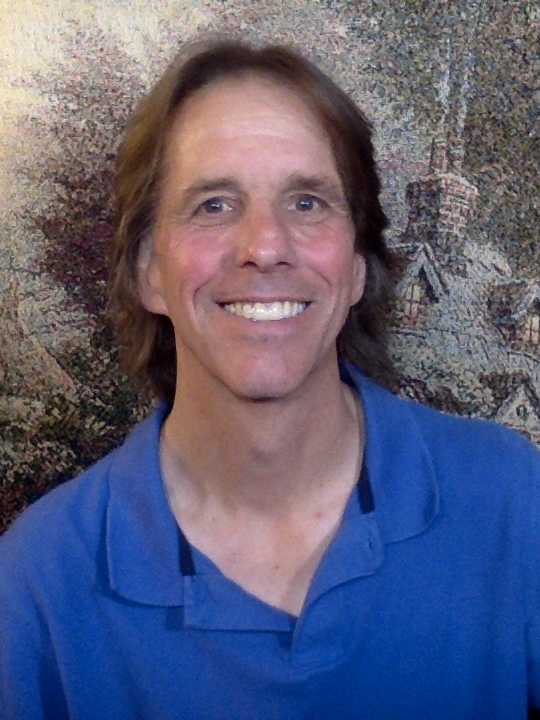 Realize Your Potential


Hi, I'm Joseph Drumheller. I was born to help you heal and assist you in becoming the greatest version of who you are meant to be.
I've been working in the worlds of meditation, healing, and spirituality since 1991. Six of those years he spent perfecting his craft by working as a Clinical Hypnotherapist in a cancer radiation clinic in Bellingham, WA. Since 1991, I have performed over 2,000 private sessions, led numerous seminars, workshops, online courses, retreats, and published an assortment of books.
Through one or multiple sessions, I'm here to help you live your dreams and get what you want out of life.
I have helped clients and students with Depression, Anxiety, Stress, Addictions, Athletics, Cancer, Fibromyalgia, Physical Pain, Weight Loss, Eating & Sleep Disorders, Forgiveness, PTSD, Stress, Death and Dying, Emotional Pain, Grief and Loss, Healing the Past, Panic Attacks,, Fear, Relationships and Family, Sexual and Physical Abuse, Career and Finances, Improving Performance, Creating a Great Life, Divorce, Intuitive Growth, Life Purpose, Major Life Changes, Past Life Interference, and Spiritual Growth.
Is Coaching & Mentoring for You?
1. Have you tried Counseling and Psychotherapy? Have you noticed you can only take it so far before hitting a wall?
In Private Mentoring and Coaching Sessions with me, you'll be able to go far beyond the limitations of talk therapy. That's because traditional counseling, as valuable as it may be, is limited to the conscious mind.
We'll tap into the power of your subconscious mind to access the realms of deep healing that traditional counseling cannot get to.
2. Do you suffer from Repeating Patterns of the same pain, over and over again…depression, stress, anxiety, fear?
Private Mentoring and Coaching Sessions can access suppressed emotion from past trauma and effectively let it go to eliminate the repeating patterns and all that goes with them.
3. Do you need a boost in Creativity? 
Sooner or later, all aspects of life need enhancement in the creative realms, be it business, the arts, or science. Let me help you access the power of your subconscious to delve into the deeper wisdom that lives inside of you. You'll be able to jump-start projects, problem-solve, and create dynamic insights to ignite your visions.
4. Are you looking to get the Absolute Most out of what your life has to offer?
Private Mentoring and Coaching Sessions will get you past internal blocks and interferences that have held you back and launch you into the most inspirational and productive version of who you are meant to be, including in health, relationships, and career/finances.
5. Do you long for a Spiritual Connection that seems just beyond your reach?
With Private Mentoring and Coaching Sessions, I'll help you tap into the higher aspects of your being, activate higher vibrational virtues, master your experience of consciousness, and connect you to universal energetic intelligence.
6. Do you need deeper insights and experience into Your Healing Practice?
If you're a healer, experiencing sessions as a client will provide vast insight into the nuances of your own healing practice.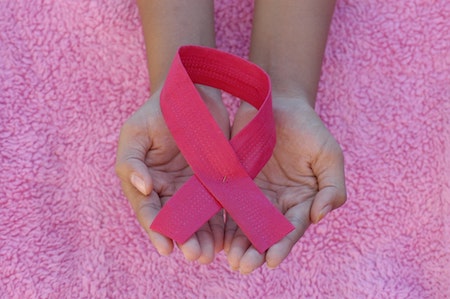 Cancer Free
My work in overcoming cancer with Joseph has broken down the fear factor with the whole experience in dealing with cancer.
Bev E.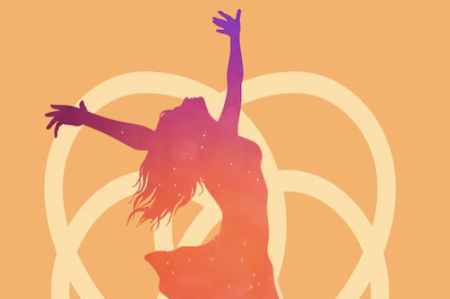 Joy & Happiness
Joseph's gifts of healing and transformation are life changing. He gently guides you into a place of Joy and Happiness. Thanks to you Joseph!
Tamara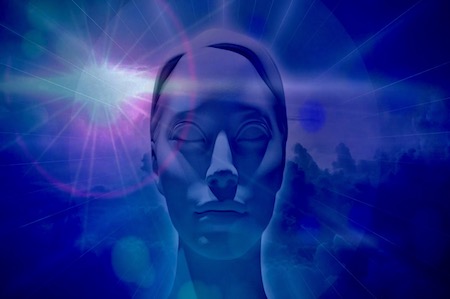 Profound
My most sincere thanks for what you have done for me and my wife. We both feel incredibly fortunate to have found you. This work is the most profound we have ever done.
John
Thanks for submitting your information! Please continue with the checkout process.
Frequently Asked Questions
Can I get a refund if I'm unhappy with my purchase?
If you are unsatisfied with your coaching, reach out to us to see if your purchase is eligible for a refund.
As stated in Teachable's Terms of Use, Coaching IS NOT covered by Teachable's 30-day student refund policy. As such, we highly recommend that you add your own refund policy here.
How do I schedule my appointment?
Upon purchasing coaching, you'll receive further instructions on how to book a time for your appointment.
Can I purchase coaching more than once?
Absolutely! If you find yourself in need of coaching more than once, simply purchase the coaching again.