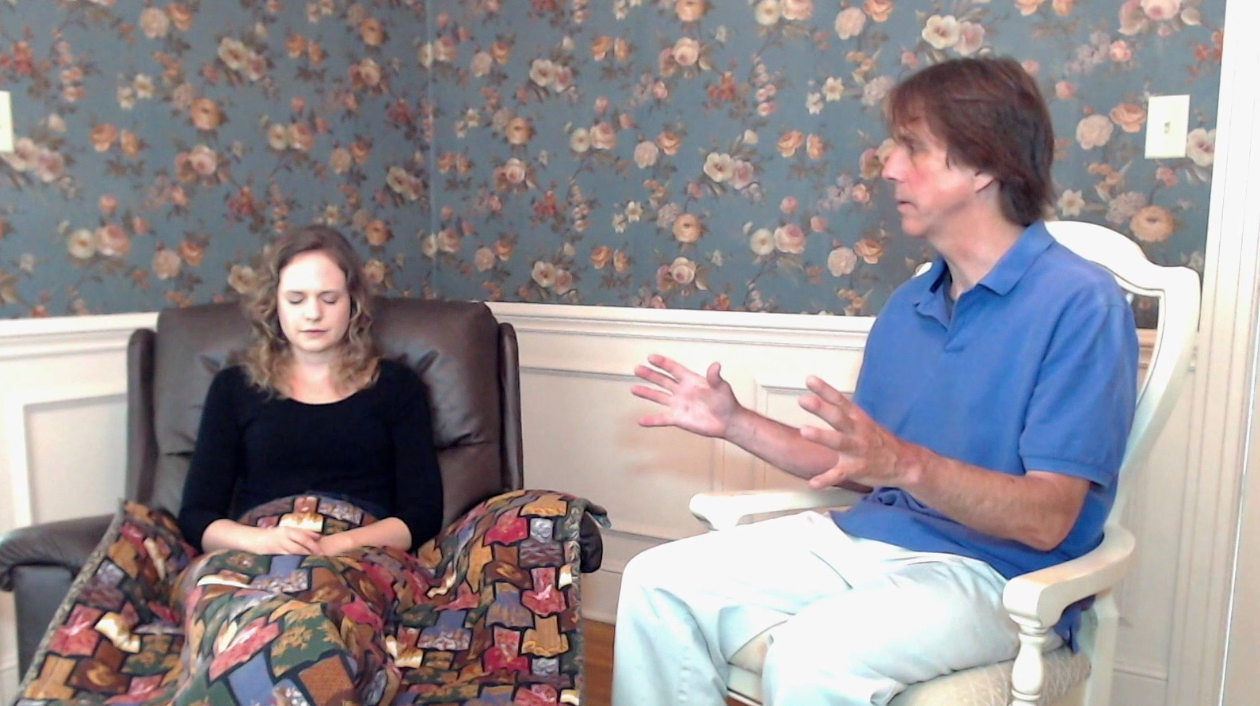 Hypnotherapy Demonstrations
Have you ever heard the phrase, "A picture paints a thousand words?" Well, it certainly holds true for hypnotherapy training. In this course, I'll be taking you deeper into mastering your craft, by providing live demonstrations that can be used for remote or in-person sessions. You'll be removing doubt and uncertainty as you progress as a healer, as I provide visual details and nuances. I've also included demonstrations on some of the more involved techniques, to help ease your transitions and perfect your implementation style.
What You Will Learn
In this course, you will be presented with a variety of demonstrations to gain strategies and professional insights, to perfect your craft as a hypnotherapist. Demonstrations will show you:
What to Do Before a Session Begins (30-second Pitch, Free Phone Consultation, Preparation, Tuning In).
How to Welcome Your Client (Paperwork, Verification Sheet, Interview, Transition into Session).
How to Implement Inductions.
How to Administer Six Hypnotherapy Techniques.
How to Handle In-session Challenges.
How to End a Session.
Additional Tips on Working Remotely.
Upon completion, you will also receive a PERSONALIZED CERTIFICATE.
Also includes FREE Bonuses!
Invitations to LIVE monthly JDH Academy webinars
Intermediate level healers who have some practice in leading Hypnotherapy sessions and using Hypnotherapy techniques, ideally through the first four parts of the Master series, Clinical Hypnotherapy Master Certification Course, Parts 1-4.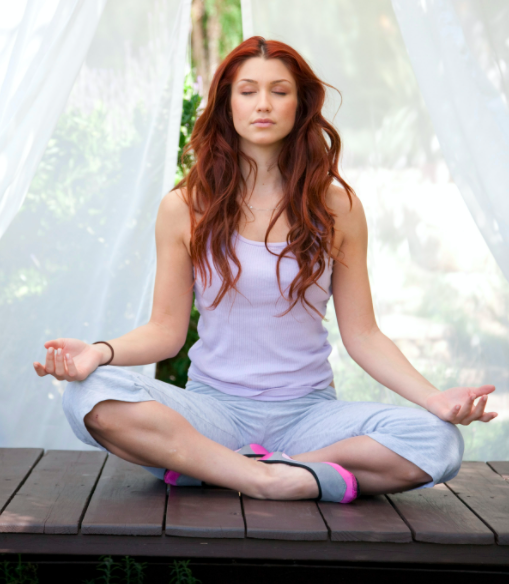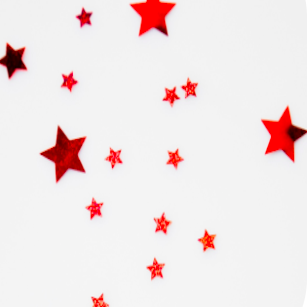 Carmen says...
I'd give it 50 stars if I could. Down to earth, very clear, very precise, easy to follow, easy to retain... Joseph Drumheller, you rock!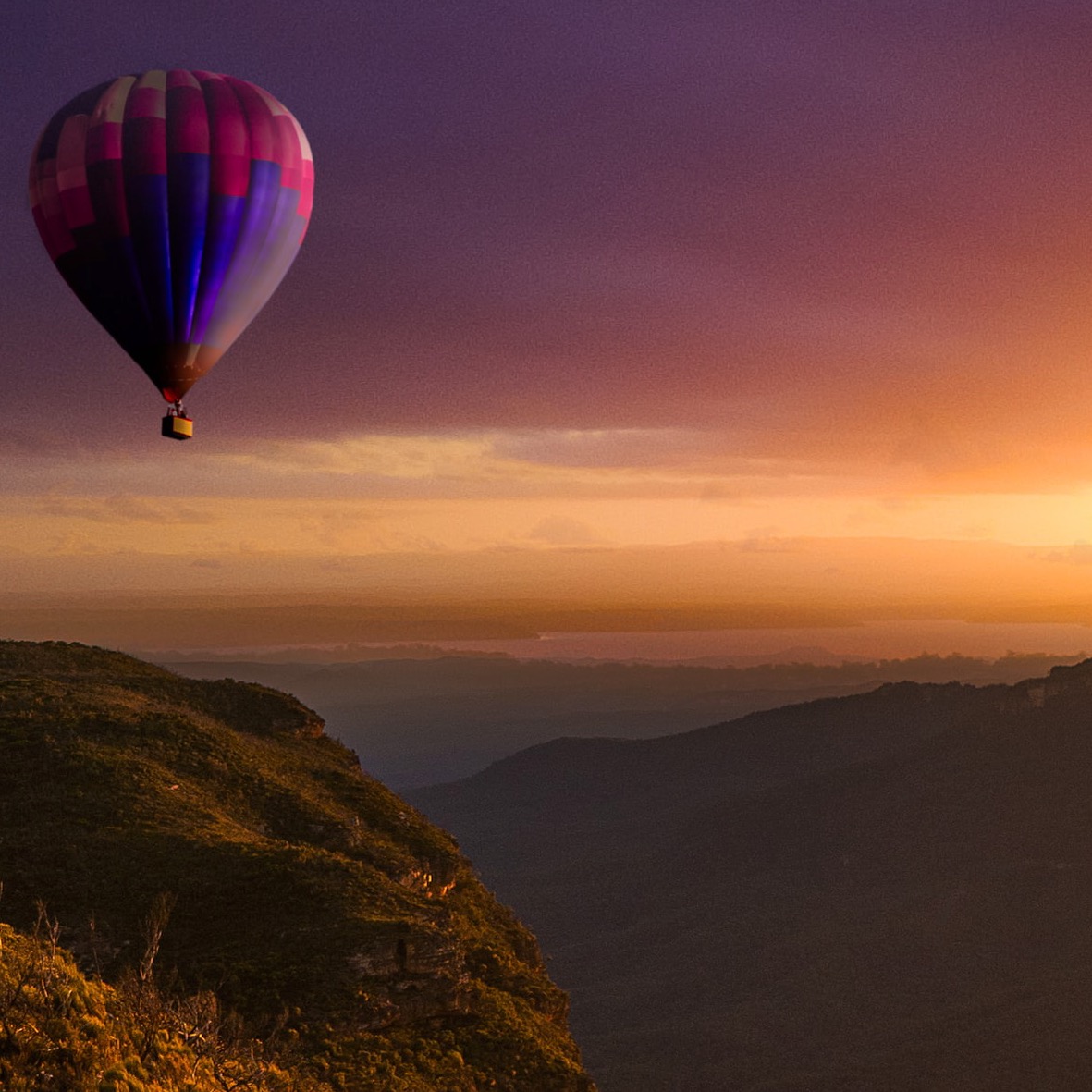 Rangta says...
It is a kind of journey where learning became an experience. I was rebuilding myself through the course. I think whoever is interested in this subject, must give it a go. Thanks for making the course.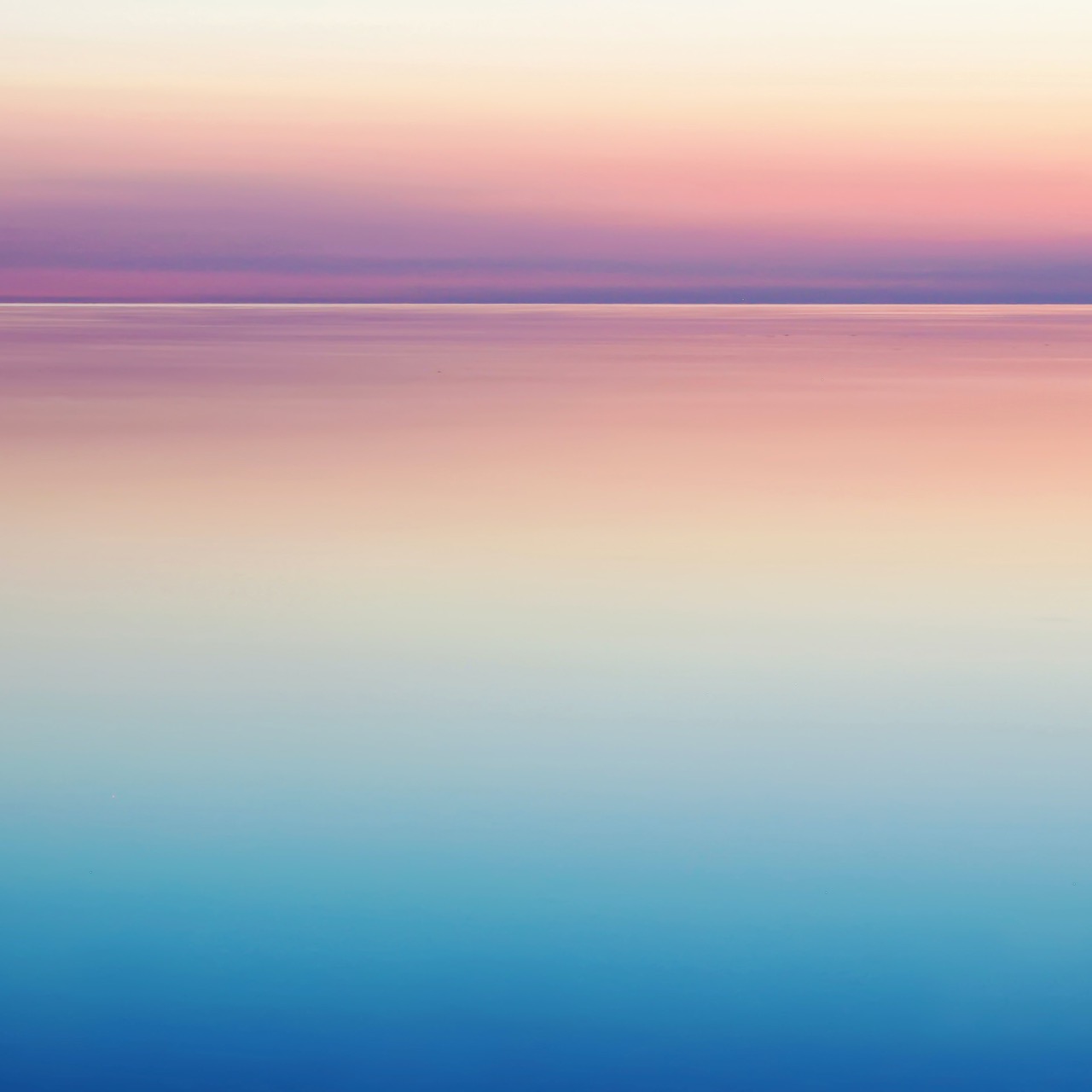 Anna says...
Just an amazing and awesome course. Joseph is a brilliant teacher. He is calm and has such knowledge about spirituality, and of course hypnotherapy. He teaches it all in such a loving and easy way. 5 stars from me.
Additional Featured Products
Add these to your JDH collection!
Check your inbox to confirm your subscription