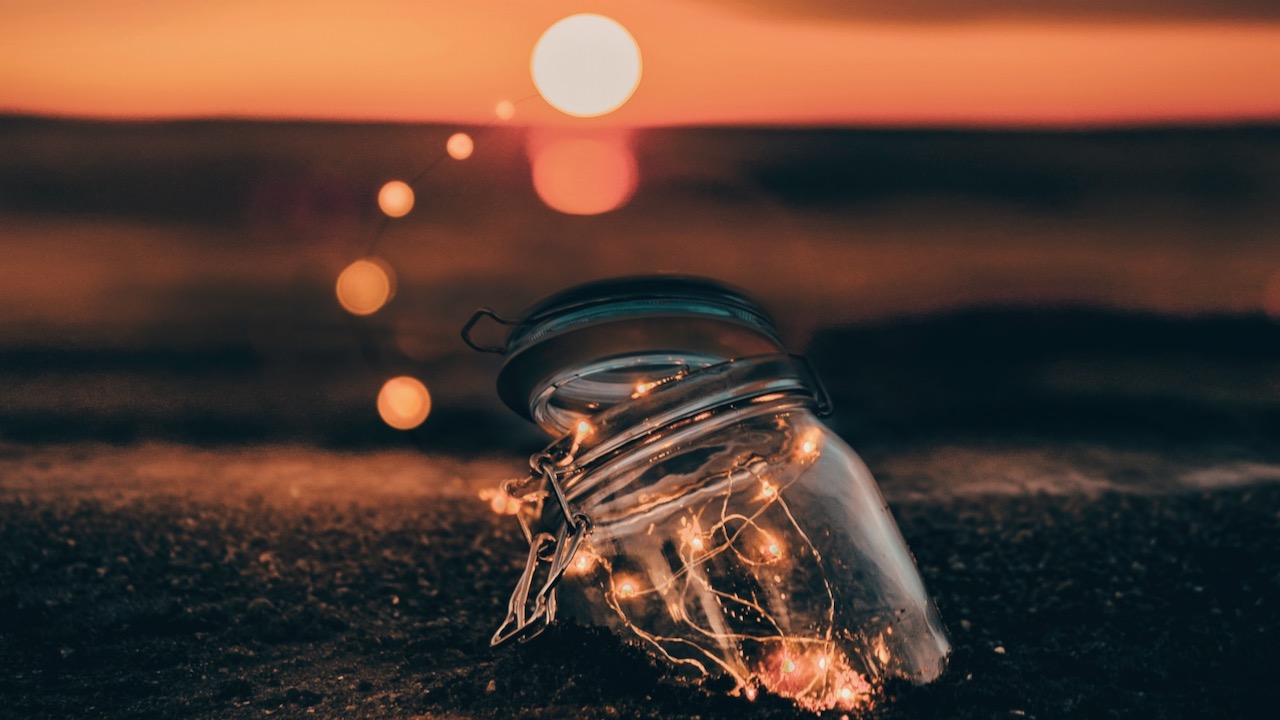 Insights for Professional Healers
Clinical Hypnotherapy Master Certification Course, Part 3 is the third part of a six-part Master Hypnotherapy Certification Series.  The information provided is based on nearly three decades of work in my career as a Clinical Hypnotherapist. Most of this material you will not find in any book and has been garnered by experience from literally thousands of one-on-one and group sessions. 
Students who complete this course will have the much-needed information to enhance their effectiveness and take their practice to the top of their game. Furthermore, the insights presented can be readily assimilated into anyone's existing hypnotherapy practice.
What You Will Learn
In this course, you will be presented with a variety of SUPPLEMENTAL PROFESSIONAL INSIGHTS for HYPNOTHERAPISTS, to perfect your craft as a professional healer. Heres's what you'll learn:
Theories explaining WHAT THE SUBCONSCIOUS MIND IS and how it pertains to Clinical Hypnotherapy.
The necessity for FREE CONSULTATIONS and how to construct them.
The predominant FREQUENTLY ASKED QUESTIONS posed by potential clients and how to answer them.
How much to CHARGE FOR SESSIONS.
How to provide HEALING PACKAGES for clients.
How to create INTAKE FORMS, required LEGAL DOCUMENTS, and POST-SESSION NOTES.
The absolute necessity of maintaining PROFESSIONAL BOUNDARIES and ETHICAL CONDUCT.
How to effectively address potential PROBLEMS and UNUSUAL OCCURRENCES that may come up during a session.
About TOOLS, PROPS, and ACCESSORIES to enhance effectiveness in a session.
What to do AFTER A SESSION.
About conducting GROUP EVENTS and RETREATS.
Upon completion, students will also receive a PERSONALIZED CERTIFICATE.
Also includes 3 FREE Bonuses!
Invitations to LIVE monthly JDH Academy webinars
Intermediate level healers who have some practice in leading Hypnotherapy sessions and using Hypnotherapy techniques, ideally through the first two parts of the Master series, Clinical Hypnotherapy Master Certification Course, Parts 1 & 2.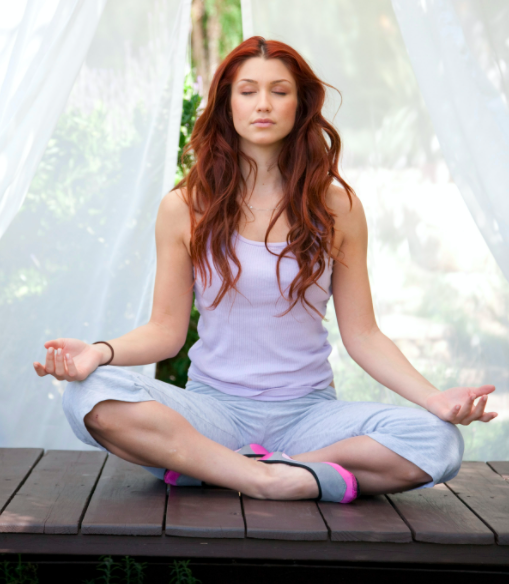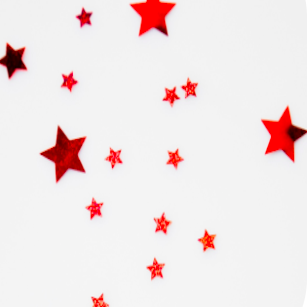 Carmen says...
I'd give it 50 stars if I could. Down to earth, very clear, very precise, easy to follow, easy to retain... Joseph Drumheller, you rock!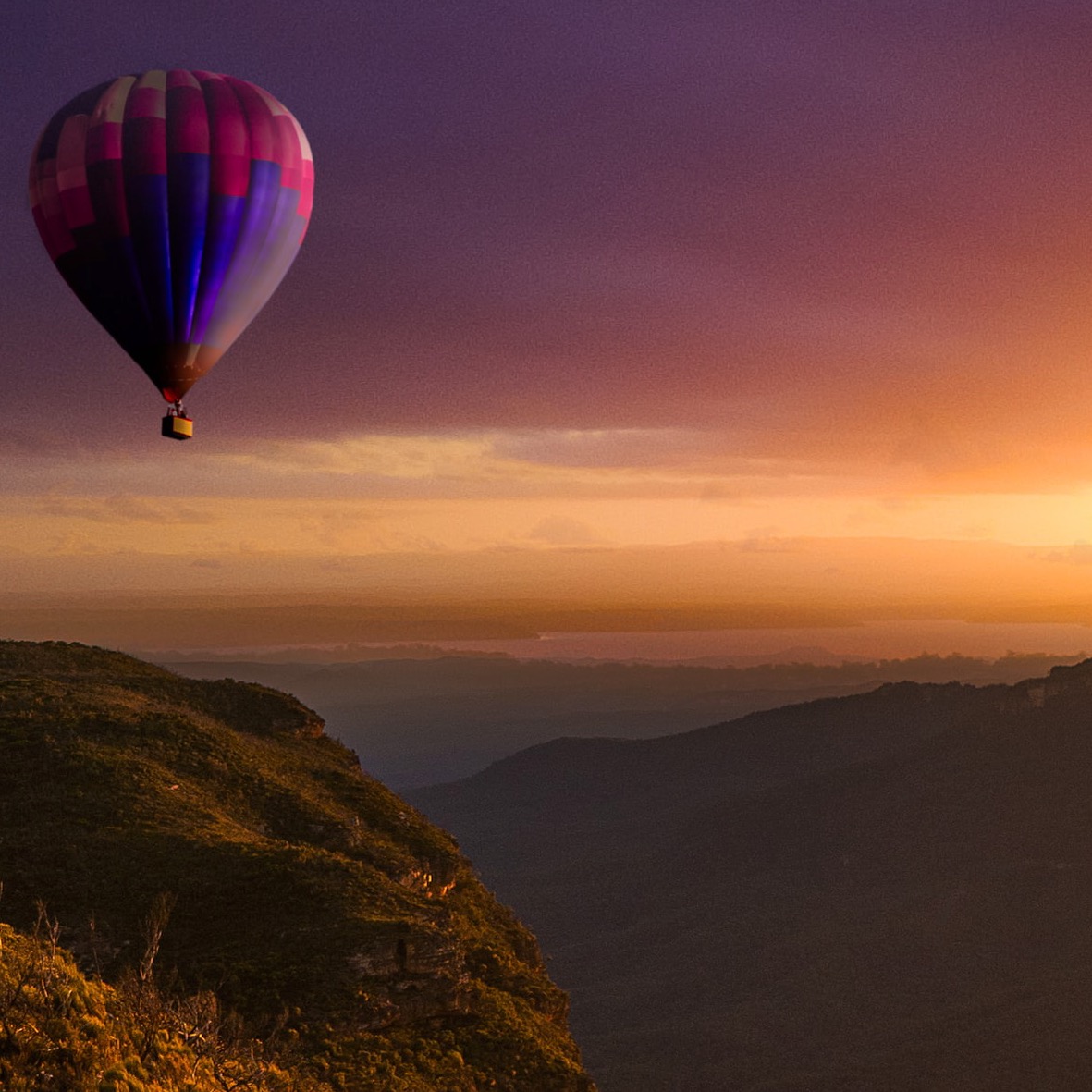 Rangta says...
It is a kind of journey where learning became an experience. I was rebuilding myself through the course. I think whoever is interested in this subject, must give it a go. Thanks for making the course.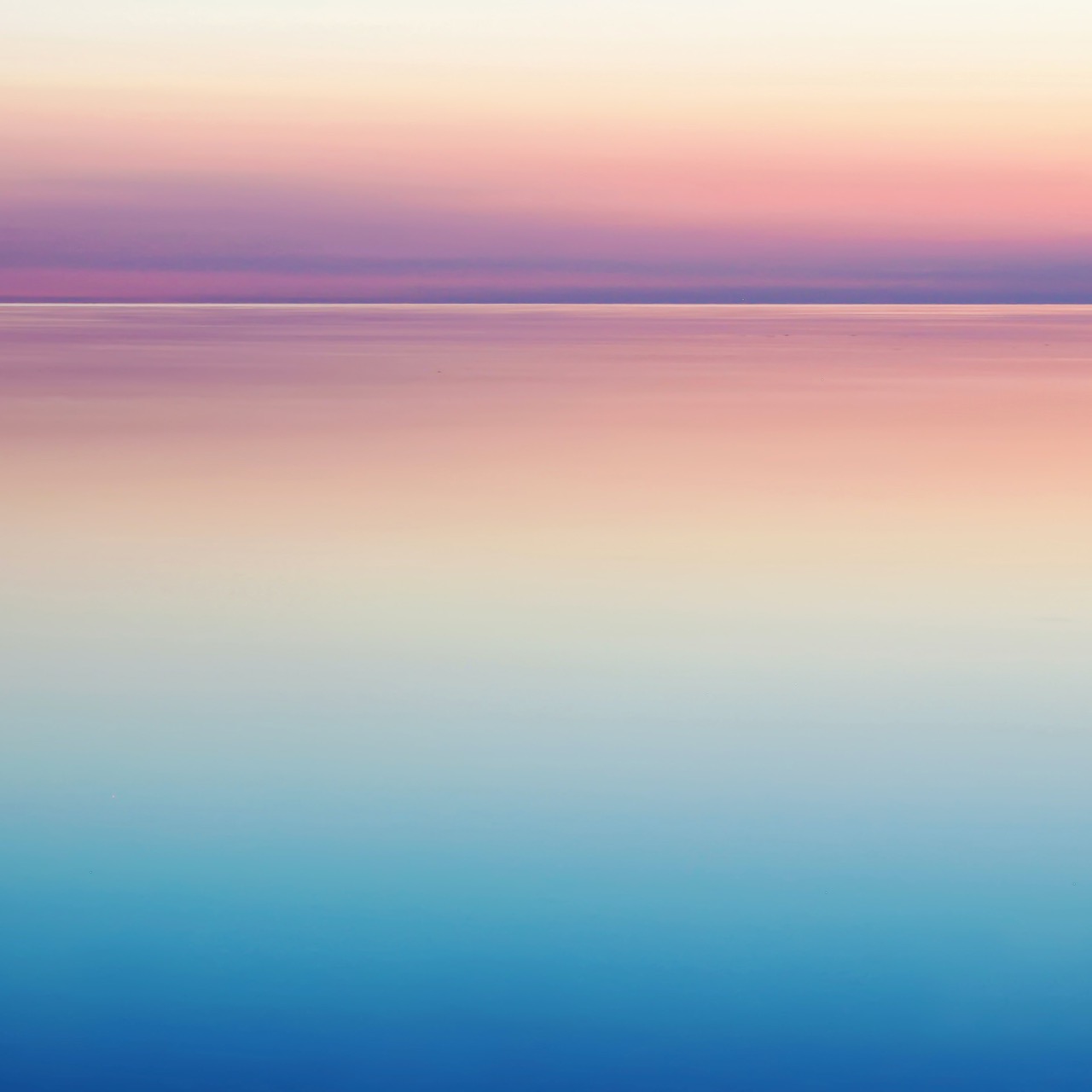 Anna says...
Just an amazing and awesome course. Joseph is a brilliant teacher. He is calm and has such knowledge about spirituality, and of course hypnotherapy. He teaches it all in such a loving and easy way. 5 stars from me.
Additional Featured Products
Add these to your JDH collection!
Check your inbox to confirm your subscription