Hello! We're delighted to meet you.
Joseph Drumheller
Joseph Drumheller is the founder of JDH Academy and has worked as a Clinical Hypnotherapist since 1991. Six of those years he spent perfecting his craft, by working in the PeaceHealth Cancer Center on the campus of St. Joseph's Hospital in Bellingham, WA.
Joseph has performed over 2,000 private Hypnotherapy Sessions, helped hundreds of students complete their Clinical Hypnotherapy Certification, and has created over 40 Hypnotherapy Online Courses. He's also a four-time award-winning author with books for grown-ups and kids.
Joseph was also born with a deep spiritual connection to nature and spends plenty of time playing outside, usually whitewater kayaking.
*Credentials
2008-09. Certification, Spiritual Development Levels I & II (Oneness Blessing Giver Levels I & II), Oneness University (Now known as O&O Academy), Chennai, India
1991. Certification, Clinical Hypnotherapy, Transpersonal Hypnotherapy Institute, Seattle, WA, USA
1991. MS Geology, Eastern Washington University, Cheney, WA, USA
1984. Undergraduate Seminary Studies, Bishop White Seminary, Gonzaga University, Spokane, WA, USA
1981. BS Geology, University of Washington, Seattle, WA, USA
*Accreditation
ANWAA (American Natural Wellness Accreditation Alliance)
*Registration
Hypnotherapist - Washington State Department of Health, USA
CRKBO (Central Register of Short Vocational Education) - Netherlands
*Literary Awards
The Unity Oracle - A spiritual adventure to save the world
Finalist - 2016 International Book Awards, Fiction: New Age
Finalist - 2015 USA Best Book Awards, Fiction: New Age
Winner - 2015 NABE Pinnacle Book Achievement Award, Best Spiritual Adventure
Amber's Seeing Heart - Children's Picture Book
Winner - 2018 Royal Dragonfly Book Awards
Sarah Carlson, Wealth Advisor
Although many people think money can't "buy" happiness, I know from experience that it certainly can help. With wealth often comes anxiety, especially for those who don't know the ins and outs of financial planning, investments, and money management.
I have been a financial planner and wealth management specialist for over 25 years, and I work to help people navigate the many complexities money can bring.
A graduate of Yale University and a Certified Financial Planner™, Chartered Life Underwriter®, and Chartered Financial Consultant®, I am passionate about education, viewing it as a lifelong process. My areas of experience include securities, trust, wills, investments, and retirement planning.
Contact Sarah or enroll in our course, A Mindful Approach to the Creation of Wealth.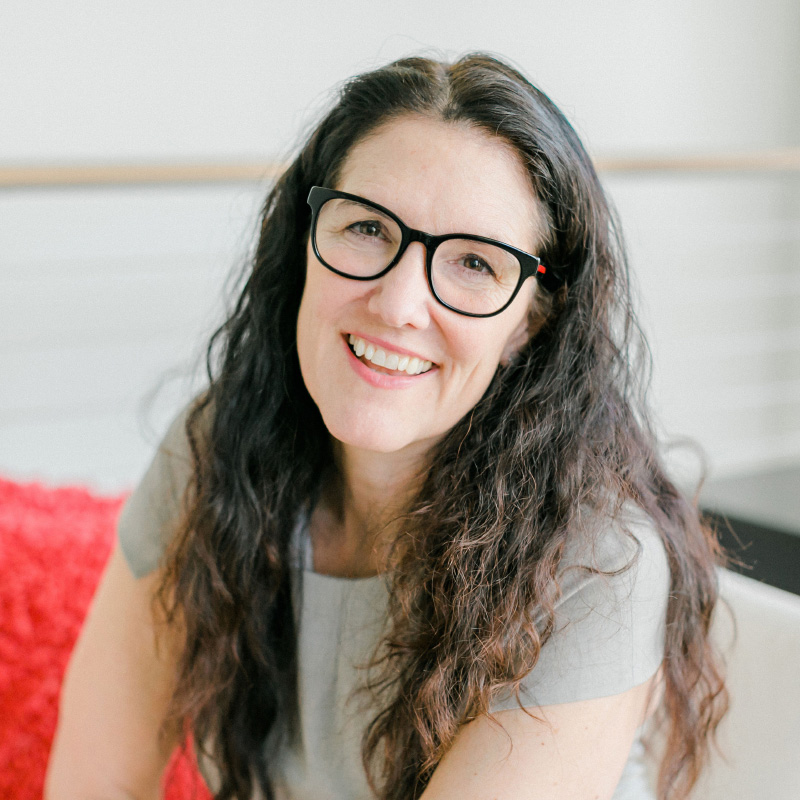 Cassandra Pianetta, Psychologist
Hi, I'm Cassandra Pianetta. I've been working in the field of psychology since 2014. I hold degrees from Loyola University Maryland and Adler University.
As an Associate Marriage and Family Therapist, I use an integrative approach that is holistic and friendly. I support personal and relational development, as well as healing. I attend to my clients' difficulties, needs, and wishes by providing a compassionate environment in which to explore unresolved trauma, reduce anxiety and stress, improve communication and relationships, and develop new skills.
In my spare time, I enjoy cooking, being out in nature, and kundalini yoga.
Meet Cassandra by enrolling in our course, Clinical Hypnotherapy Master Certification Course, Part 5.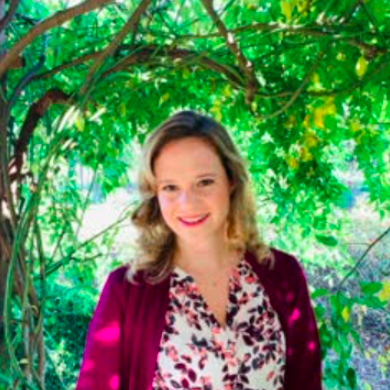 Ivan Bekaren
Founder - Rebuild My Mind Project
Ivan Bekaren is a graduate of JDH and the founder of the Rebuild My Mind Project. The Rebuild My Mind Project is an award-winning program from the Lagos Model United Nations (LMUN) Project. Its goal is to use Hypnotherapy to promote positive mental health and wellbeing to the youth in Lagos, Nigeria.
Ivan is also an accredited clinical hypnotherapist, wellness coach, neurolinguistic programming practitioner (ABNLP recognized certification), artist, poet, singer-songwriter, and actor, with a natural inclination towards personal development and humanitarian endeavors.