Life-changing Meditations
Upon joining, you'll receive a FREE all-inclusive instruction booklet for 10 Guided Meditation Techniques that have been perfected by Joseph in over three decades in his practice as a Clinical Hypnotherapist.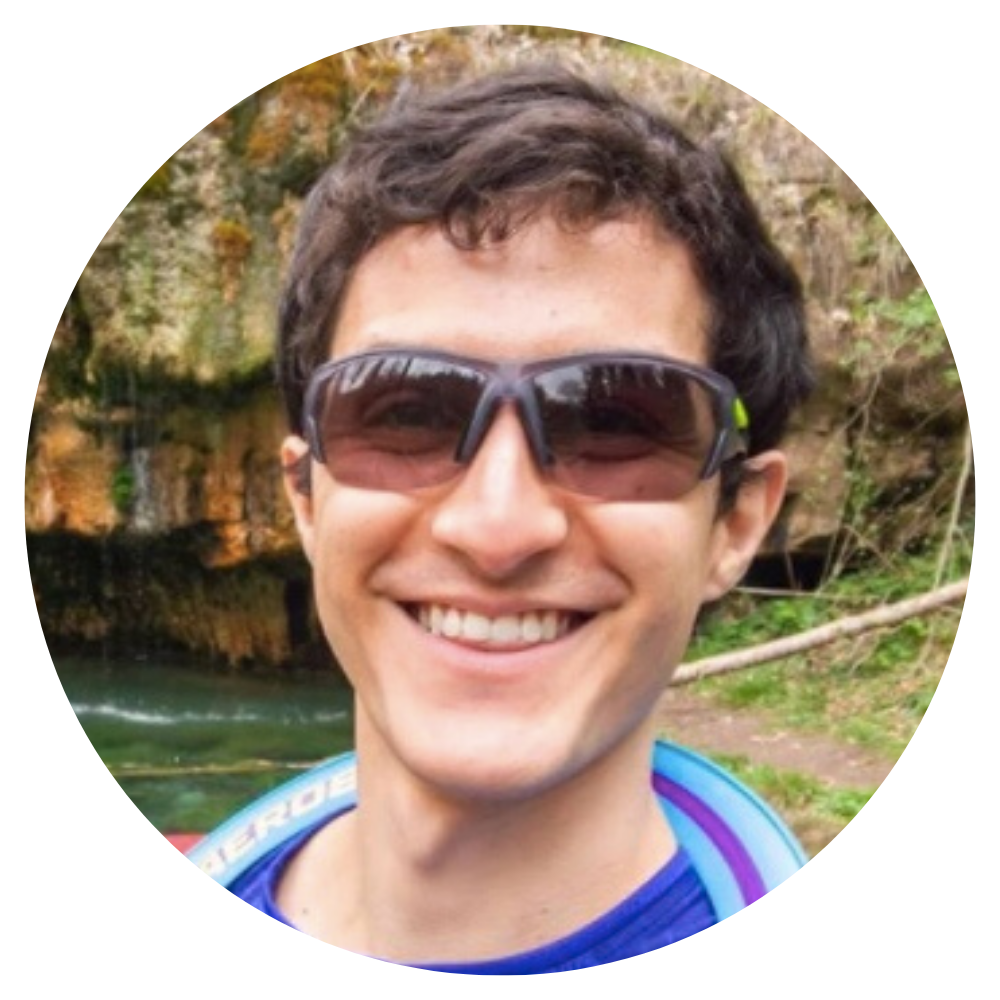 Juan Pablos says...
Joseph's teachings…opened my eyes to a whole new world of healing…His approach is quite unique, as he has a spiritual connection—you can feel that throughout his sessions and teachings. I am very grateful to know that there are still people like Joseph on this planet…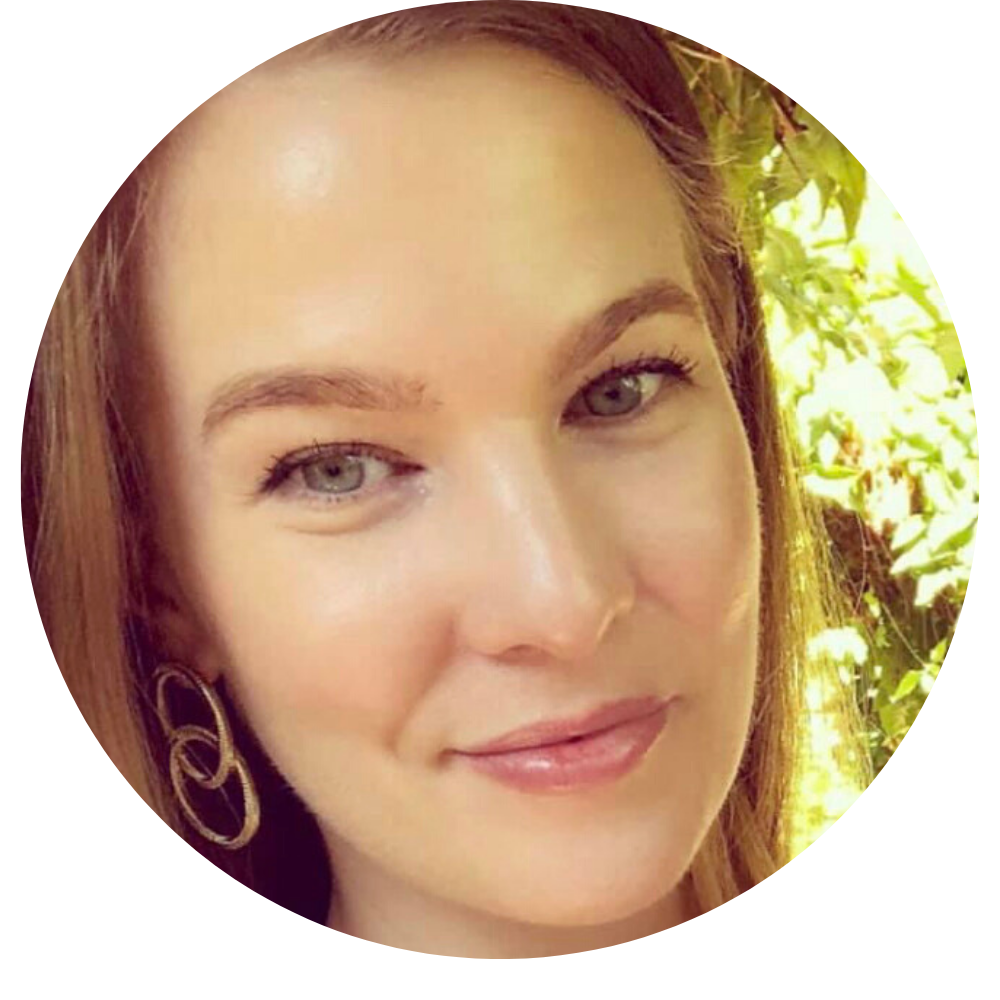 Lauren says…
I wanted to tell you that I've taken a lot of courses…and yours are some of the best I've come across…I wanted to tell you personally how much these courses are going to change my life…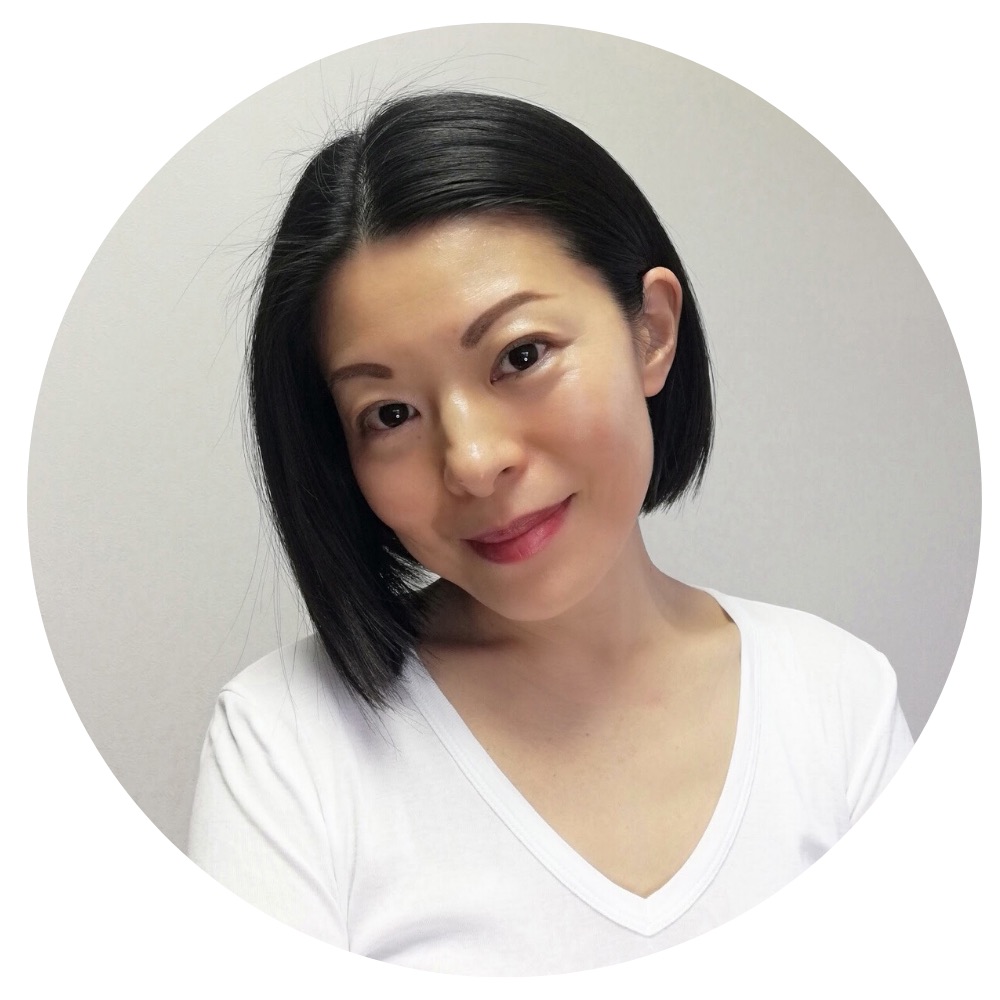 Shiho says…
I can honestly say Joseph's course was definitely one of the most beneficial courses I have taken. His technique is very unique, practical, and extremely effective. He covers a wide range of topics and he is very generous to share his experience…
Additional Featured Products
Add these powerful life-transforming products to your JDH collection!
Check your inbox to confirm your subscription